Company History
ABOUT US
Our committed priority is service and support of our communities, clients and local organizations. Educating our clients and offering a selection that meets unique needs are crucial to our success.
We were founded in 1916. By representing over 100 insurance companies, the power of choice is imparted when you, the client, select an insurance provider. With 6 Locations and 25 full-time Team Members, we provide our communities with a blend of deep-rooted traditional values, energy, creativity, personal attention and advice to help navigate a rapidly changing landscape.
---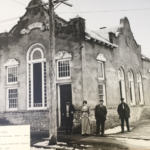 1916
Waverly Exchange Bank Merged with Bank of Fairfield and opened Fairfield Waverly Insurance.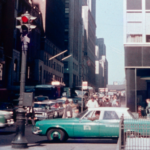 1961
Latah Insurance was purchased by Bank of Fairfield and ran by the Wernz family. Jay Wernz remembers selling a $45 annual auto policy on a 1954 Chevrolet Sedan.

1984
Fairfield Waverly Insurance purchases The Wall Agency in Tekoa and Tom Wall joins the Agency.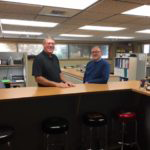 2009
Fairfield Waverly Insurance was purchased by Tom Wall and Kerry Schanzenbach breaking off the 70 year connection with Bank of Fairfield.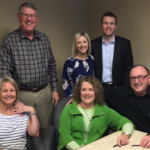 2016
In 2016 Fairfield Waverly Insurance merged with Hodgson and Associates to become Western Insurance Associates. This merger allowed Western Insurance to open a new Spokane, WA location and double the number of licensed agents on their team. Drawing from the small town, personable experience provided by Fairfield Waverly Insurance and the energy of Hodgson and Associates, a close connection with the customers and communities they serve has quickly become Western Insurance Associates' modus operandi.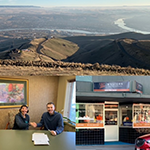 2019
November 1st 2019 Western Insurance purchases Dovel Insurance in Clarkston, WA and opens 4th location.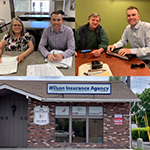 2020
May 1st 2020 Western Insurance purchases Bain Agency and Wilson Agency adding 5th location.