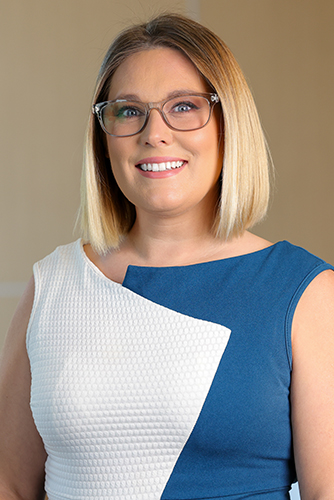 A new addition to the Western team in the summer of 2020, Tehran is committed to treating her clients like her own family; with compassion for unique circumstances, she goes above and beyond to ensure each customer understands their policies, is protected, listened to, and confident she'll be there to help when it counts.
Tehran found her calling in the insurance industry as she learned about coverages and realized insurance is simply showing her clients how to "prepare for the worst but hope for the best" - a concept she has proudly lived by her whole life. Specializing in auto, home, recreational lines, and umbrella, Tehran's clients describe her as knowledgable, funny, and quick to go to bat for them when required.
The winner of the Safeco SOAR (Safeco Outstanding Agent Recognition) award in 2018 for the northwest region. In 2021 Tehran received the Travelers STAR (Superior Travelers Agent Recognition) which is given to only one Agent per Territory who exemplifies excellence. This recognition comes as no surprise for those who work with Tehran. With a history in the restaurant industry, she has practiced patience, hard work, hospitality, and attention to detail and translated these skills to her insurance client relationships.
Tehran was born in Chewelah, WA, and raised in Blaine. She came back to her roots in 2007 and made her home in Spokane with her husband, Scott, and three children. When she's not serving her Western clients, you can find her golfing with her husband (in a different state every year), boating and camping with family, volunteering at the food bank, or baking all kinds of cookies, cakes, and cake pops for friends and family.